Scottish Rite -- Valley of Kennewick
News & Events
We were saddened that William C. Cannon, 32°, KCCH passed away on December 21, 2007. He will be missed.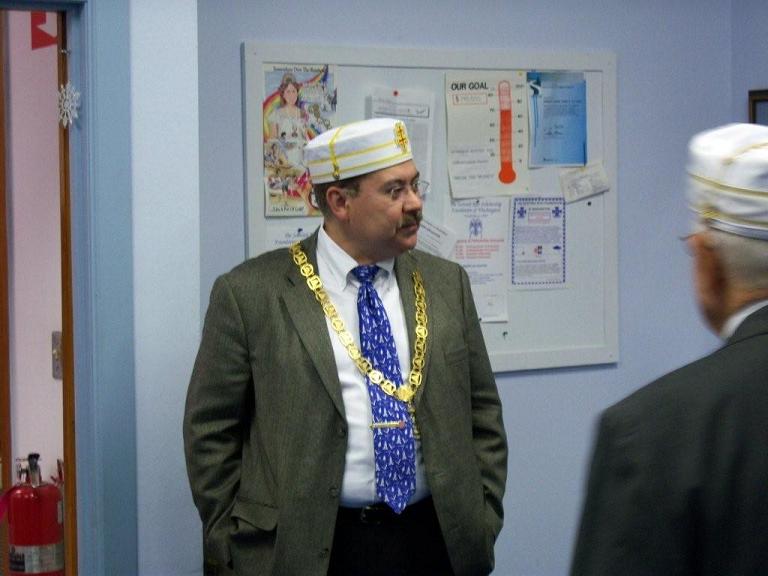 Aurturo de Hoyos, 33° KYCH
Grand Archivist and Grand Historian for the Supreme Council, Southern Jurisdiction, USA.
He visited here on October 4, 2007 and delivered a very special message for the Brethren, and families.